---
---
About our Cowgirl Birthday Party Supplies Box
Saddle up and get ready for a wild adventure with our Cowgirl and Horse Sleepover Birthday Party Supplies Kits! These all-in-one kits are perfect for little cowgirls who dream of riding into the sunset on their trusty horse. With cowboy hats, sleepover tents, pillow beds, cowgirl boots, and horse banner decorations, this kit has everything you need to create a captivating Western-themed sleepover experience. Transform any space into a rustic ranch, where imaginations can run free and friendships can be forged. So grab your lasso and round up your besties, because it's time to gallop into a night of unforgettable fun with our Cowgirl and Horse Sleepover Party Supplies Kit! Just add balloons, cake and music.
Included in our Western Party Supplies Kit:
(Choose from our horses cowboy theme party or our pink cowgirl western themed party)
3 western theme party teepee sleepover tents perfect for creating a unique western birthday party. the kids will celebrate, play and make memories and then when the night is late and the scene settles down they will rest in style inside their very own cowboy theme party teepee.
3 western birthday party pillow bed cases. You may choose to personalize your pillow bed cases with coordinating horses or cowgirl themed clip art and or your Childs name.( each kids pillow bed case will need 5 queen size pillows. Pillows are not included so that you can choose the level of squishiness that you prefer. However, 15 inflatable pillows are included for a one time use for your party and have more of an air mattress type feel to them)
3 brown felt cowboy hats with cowgirl hat bands that can be used as a hat band or headband. The cowboy hats are fun for decorating your teepees with a Wild West topper or using them as photo booth props and party favors. These fun cowboy hats are very versatile and will allow your guests several fun ways to celebrate Wild West style. yeehaw!
3 western theme party favor jars. Each western party favors jar is filled with fun theme coordinating accessories. From unique beaded cowgirl headbands to over the top Texas Hair bows. Each friend will be excited to receive this little jar with so many western party treats. Here's another idea- empty the jars and throw the accessories to on your cake table to serve as more party decor, use the hair ties as rings for the napkins, and fill the jars with fun Wild West snacks.
2 western theme party banners to hang between teepees or use as cowboy party decorations to decorate your cake table, a great way to add custom cowboy party decorations to your celebration.
3 Texas size 8 inch wide hair bows to clip at the top of each teepee to complete your Wild West cowboy look
6 brown flowers or 6 polka dot bows (depending on which western party kit you choose) to clip at the side of each teepee to add a little extra flair to your event.
9 Fuzzy Furball toys to use for Wild West games. From juggling and toss games to an epic fur ball snowball fight these unique cowboy party supplies can be used for many games. So Saddle up, pardner! With the fuzzy fur balls by your side, this cowboy party is gonna be a hootin' and hollerin' good time! Yeehaw!
6 strands of lights to use as garland between the sleepover tents, or to decorate the doorway of each cowboy tent.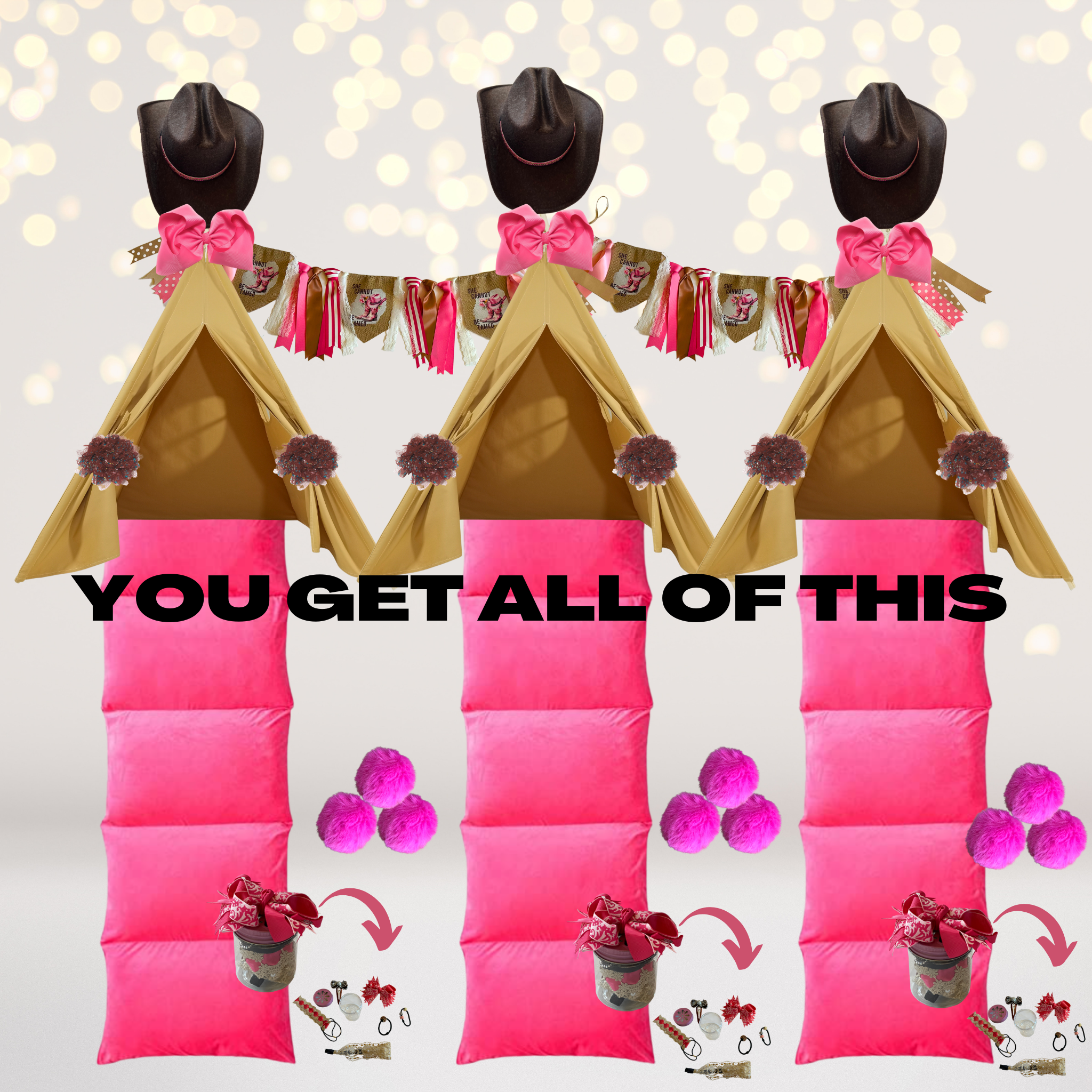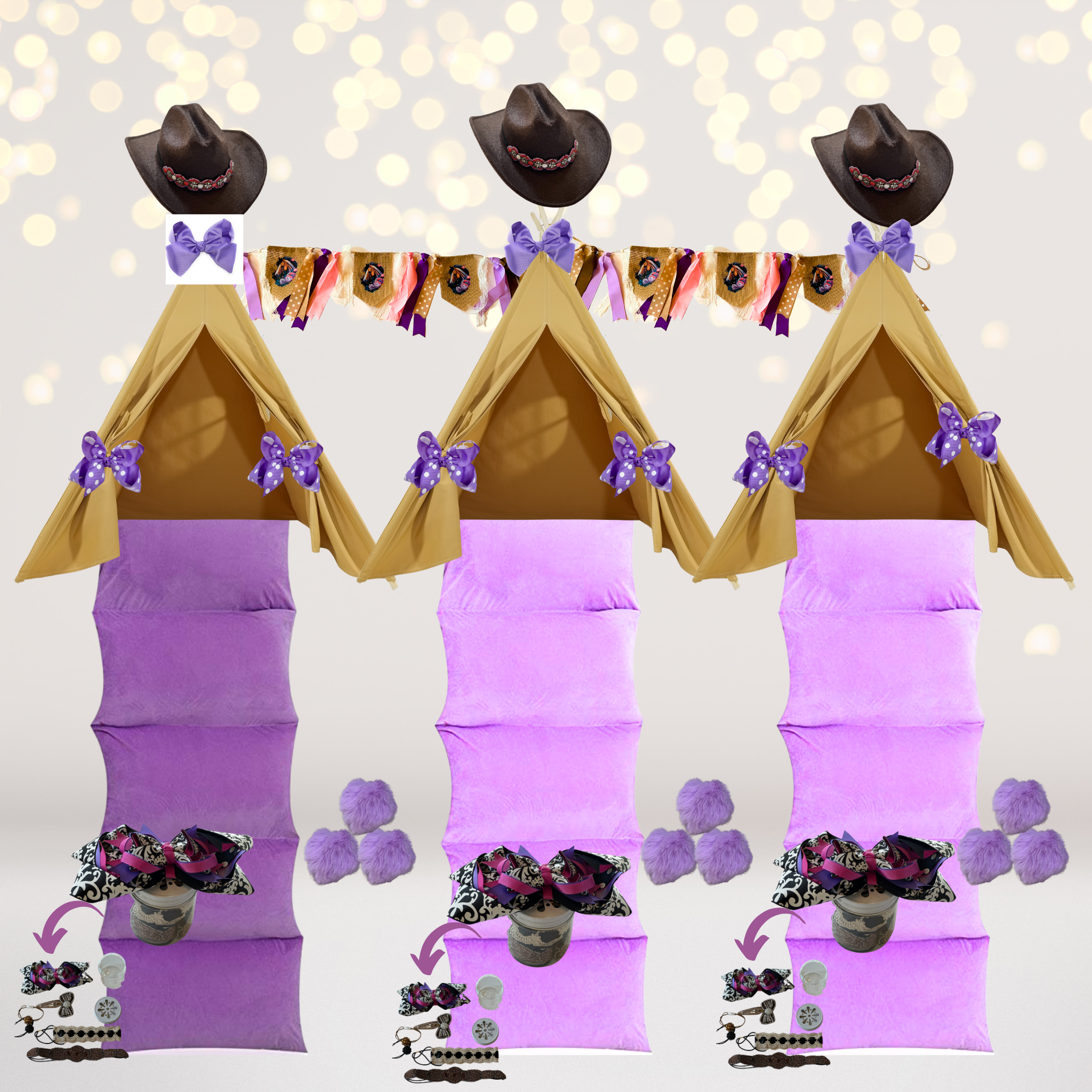 About our Cowboy Party Decorations Teepees
The western theme party slumber party tents in ourr party box are Each hand-crafted with quality materials.

Our cowboy party supplies teepee tents feature premium wood poles with chamfered holes. Each of the poles screw together with quality plastic connectors to create a no-fuss, yet sturdy construction.

Each western party supplies sleepover tent features a premium 100% Cotton canvas cover with teepee window for your child to look out into the world around them or imagine new and far away places. Furthermore, every canvas cover of our western party teepee is thoughtfully designed with two ample pockets located beneath the window. These pockets serve as a special place for your child to keep their most treasured possessions, whether it be their sheriff badges, flashlight, or cowboy candy. Our sleepover tent is perfect for indoors, however is rugged enough to go for an outdoor play adventure on the lawn or in the barn. We just don't recommend leaving the tents outside overnight.

Included are 2 strands of bendable twinkle lights with each cowboy teepee which will allow your child the freedom to light up their sleepover tent just the way they want to.

Our western themed party teepee also comes with a coordinating carry bag to allow for easy clean up and storage, a must for any birthday party.

Each of our quality hand crafted teepees comes with non-slip, non-scratch foot covers. This way you do not have to worry about scratches on your hard wood floor or our tents sliding around on slicker tile floors.

The dimensions of our western party supplies sleepover tent teepee are a good size measuring approximately 71x56x61 inches. The width of the tent door is approximately 56.5 inches. The height of the teepee tents door opening is 39 inches tall. Our teepee has enough space for 2 little cowboys to hang out in at one time. Thus allowing your little cowboy all the space needed to invite guests to gather round for a campfire style sing along. The tents also provide great photo booth props.
About our Western Party Decorations Sleepover Pillow Beds
The Pillow Bed / Lounger Slipcovers measure 88 inches by 26 inches. They are made of a soft polyester material, and are machine washable on delicate cycle, or may be hand washed. Each floor lounger is embellished with witch feet. You may tumble dry them on low or they can be laid flat to dry. The Slipcover holds 5 Queen size pillows in the 5 zippered pockets. The Pillows Are Not Included, allowing you to choose the comfort level your little skeletons prefer. ( 15 inflatable pillows are included and create an air mattress type feel- however you may choose to use your own standard queen size pillows to create the comfort level you prefer )

You may customize Each Pillowed case. Upon request, we will add a coordinating horse or cowgirl theme clip art and/or name personalization to each pillowbed floor lounger case. Free of charge.
Western Decorations and more
Your guests will love the cute plastic mason style party favors you have on the table. These unique party favors will make your event a one of a kind party. Use the ponytail holders on your napkins as napkin rings for some added fun. Fun idea what about a bachelorette sleepover?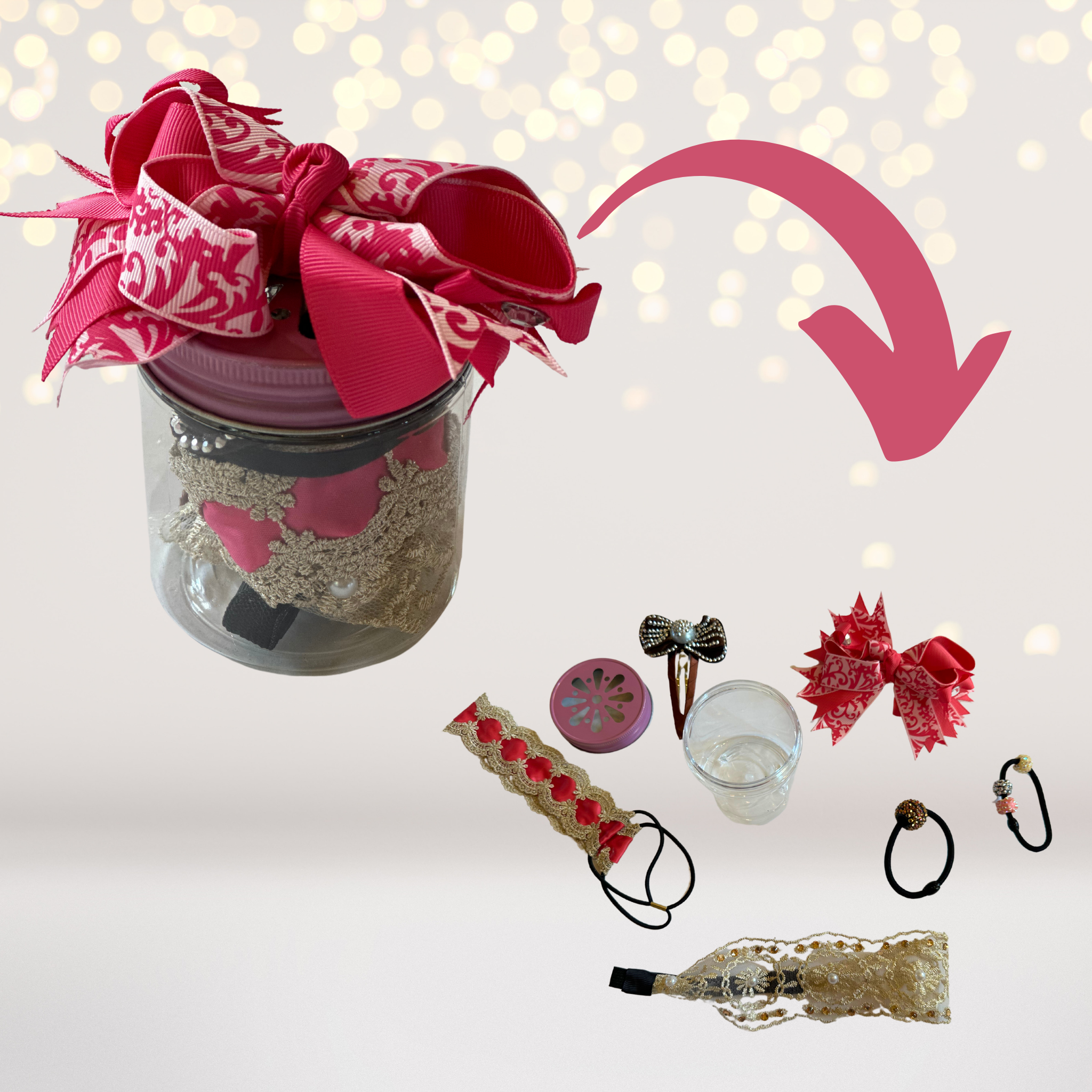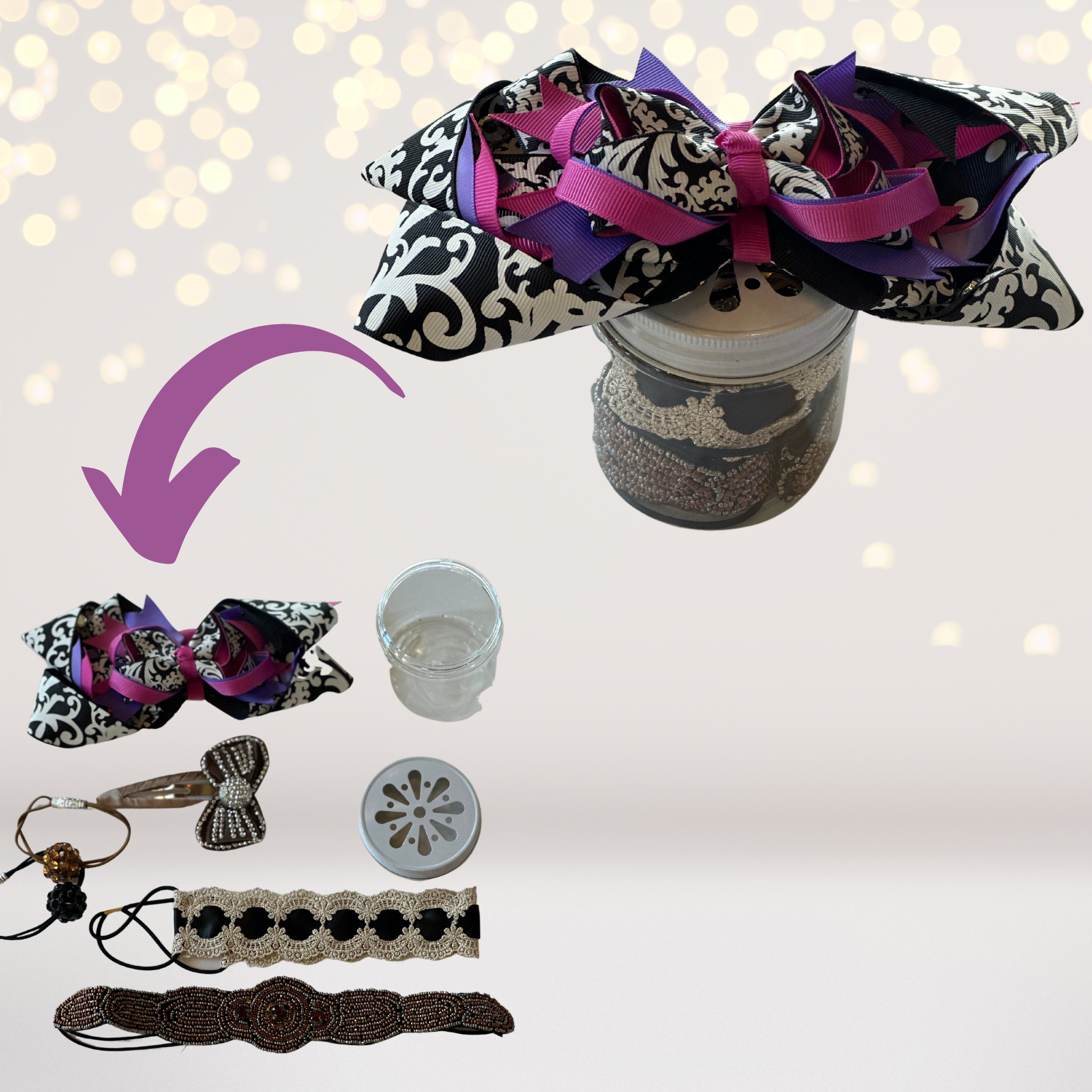 Looking for More Birthday Party Options?
We are excited you visited our page for your western birthday party ideas. Please check out our blog for more party ideas. Looking for a different birthday theme party? No problem. Shop our Other Party themes or contact us to create a customized party theme for you. Tell us your inspiration and we will help make the hosting fun and your party epic. No matter the birthday event you plan to host we have custom party supplies to fit your needs. So blow up some balloons pull the tables our and tell us how we can help you create the perfect party. An image, picture perfect to post- the party with the most.
---